Featured Blog: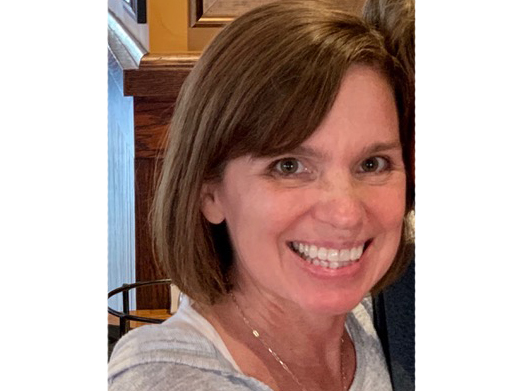 You may have certain criteria as you search for retirement communities that fit your lifestyle. One of those items could be having plenty of opportunities to continue to learn and engage. Not only would you want these opportunities as part of independent living, but for all levels of care if you should ever need it.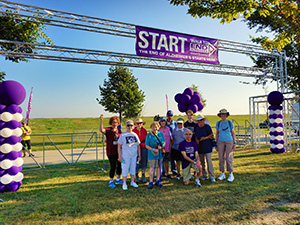 On October 26th, more than 6,000 people will gather at Soldier Field for one mission: to walk to raise awareness and funds to end Alzheimer's.
The Alzheimer's Association Walk to End Alzheimer's® in Chicago is the seventh-largest walk in the nation. Funds generated from The Walk help benefit Alzheimer's care, support, and research.
Read More
Topics: Chicago Living, Wellness, Social Connections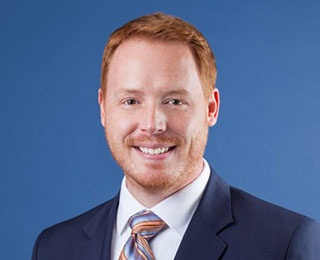 Since 2012, Dan Churchill, Chief Financial Officer at The Admiral at the Lake, enjoys the work that he does for the community and treasures the time he spends with the residents and staff members. Not only does he love his job, but he also loves the surrounding Chicago community that he lives and works in.
Read More
Topics: Chicago Living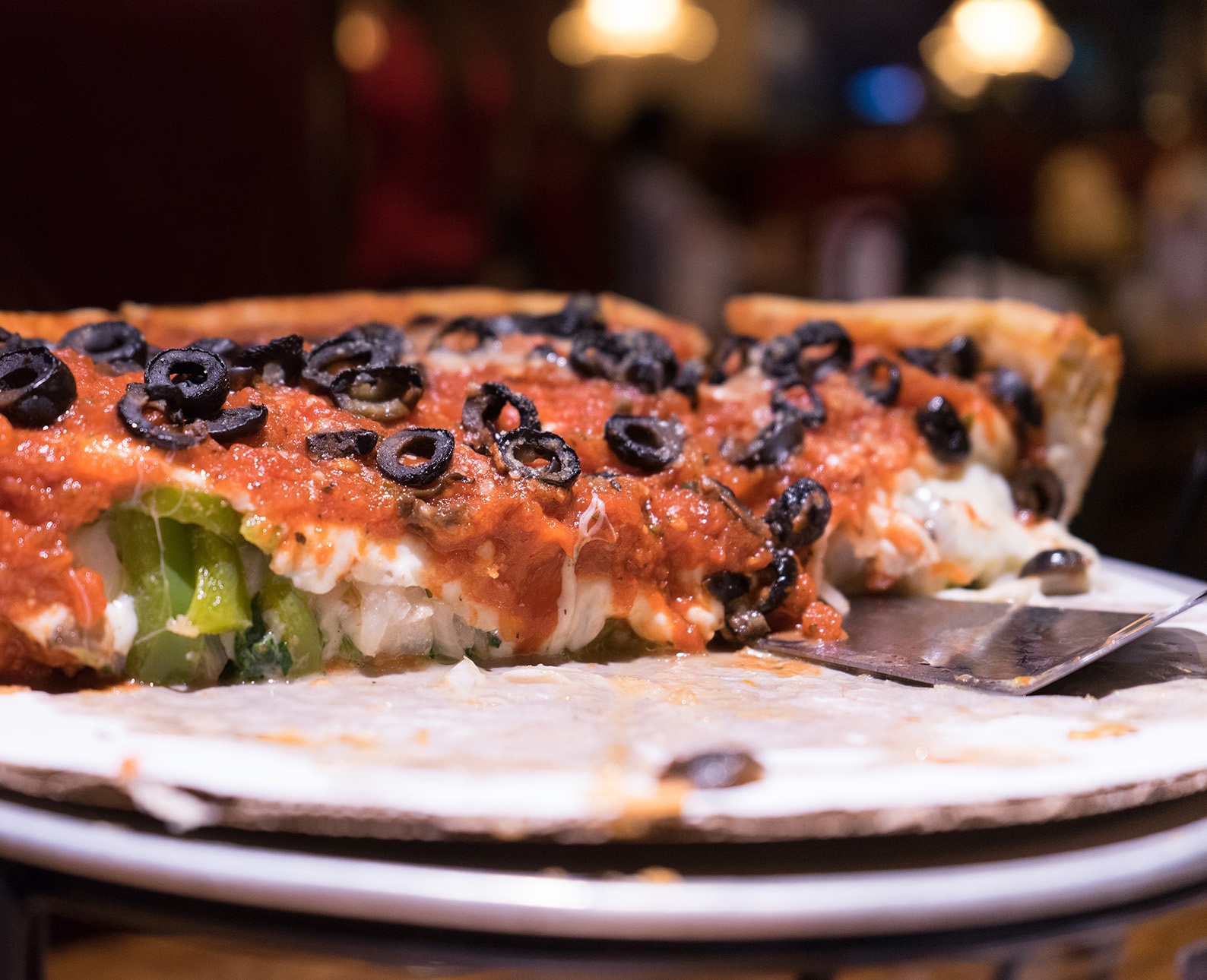 There's always something good cooking in Chicago! With over 7,300 restaurants in a city that is known for its cultural diversity, there are so many food options to choose from.

These restaurants come in all shapes and sizes, and range from fine dining to casual small mom-and-pop shops. We obviously can't cover all of Chicago's restaurants in this blog, but we will cover the iconic, must-have Chicago foods and destinations around The Admiral at the Lake.
Read More
Topics: Chicago Living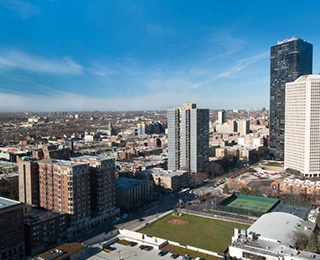 Whatever stage of life you may be in, it's never too late to do good for the community. There are so many benefits of volunteering, not only for the community but for yourself as well.
Learn how one resident at The Admiral at the Lake donates his time and how you can get started volunteering.
Read More
Topics: Chicago Living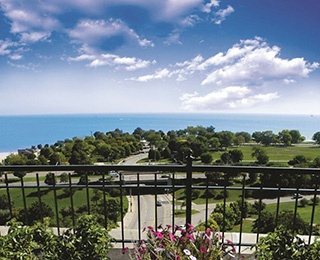 Active. Festive. The best season in the city. That's how one resident at The Admiral at the Lake describes summer in Chicago.
Read More
Topics: Chicago Living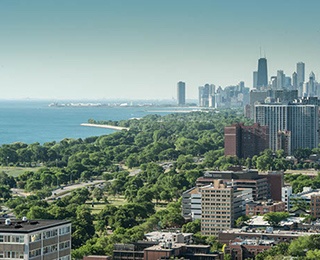 As you may already know, Chicago is known to have a little bit of something for everyone. There is a lot of history, culture and art to explore throughout the city. And if you like the city life as well as nature, Chicago neighbors Lake Michigan and offers plenty of beaches and trails to fulfill both interests.
It's one of Joan's favorite aspects of life in Chicago. Joan shares with us her Chicago experience.
Read More
Topics: Chicago Living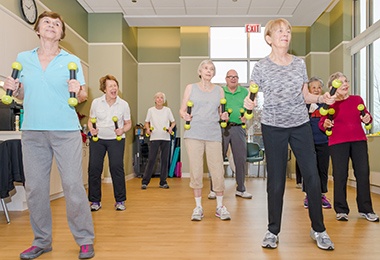 If you have ever visited Chicago, you may have felt slightly overwhelmed with all of the options of things to do and see in such a short window of time. And if you live in Chicago, you may still be working through all of the many activities available to you.
Read More
Topics: Chicago Living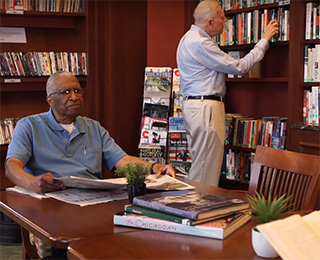 Lifelong learning has started to become a priority when older adults begin to plan for their future. In fact, according to a survey in 2017, Assessing Consumer Interest in University-Based Retirement Communities, priorities among Americans over 65 when moving to a retirement community affiliated with a college or university showed the following results:
Read More
Topics: Chicago Living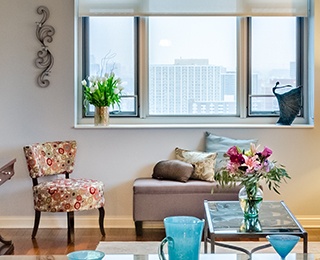 Frank Sinatra sang it best: "And each time I roam, Chicago is calling me home, Chicago is why I just grin like a clown – It's my kind of town!" Over 2.7 million people call Chicago home and find plenty of things to love about what the city has to offer.
Read More
Topics: Chicago Living