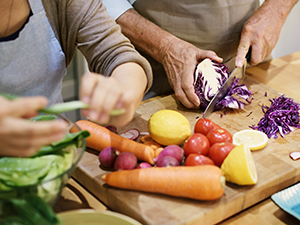 "No one is born a great cook. One learns by doing." - Julia Child
Perhaps you're a veritable celebrity chef, renowned for your signature towering soufflé and perfect Baked Alaska. Or maybe you're the kind of person who enjoys a fine meal - in the comfort of your favorite steakhouse.
No matter your comfort level in the kitchen, there are always skills to learn that can make your cooking more delicious, more creative and more fun.